Let us guide you through your digital journey. Even market-leading businesses must always keep a step ahead of the next disruptive wave of technology. A one-off digital transformation is not sustainable. A strategic framework for systematic digitalization is unavoidable. STRG.consult helps you plan for change and helps you lead the disruption instead of being its victim.
Senior Consultant & Business Development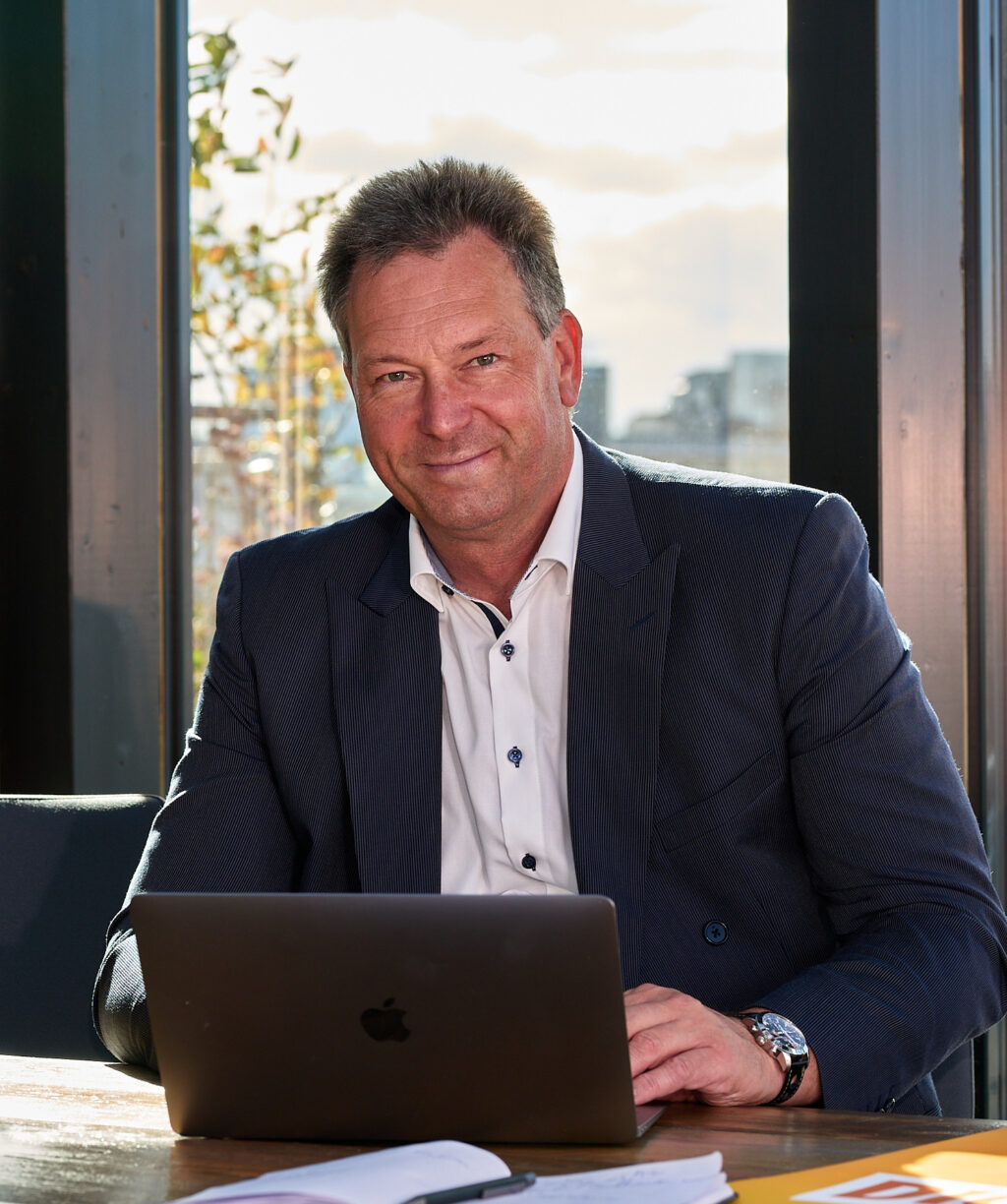 In over 30 years in leading positions in media companies, digital transformation & change management were always his key objectives. Just imagine the spectrum of challenges he has had the privilege of tracking and help shaping over the course of these years! The business models of trade and regional media, daily newspapers and agencies, are complex and different. Thus, digital transformation has truly not been just a buzzword, but rather a daily challenge for many media operators in Austria.  Friedrich has made it his goal to tackle this exciting task and to accompany businesses and media entrepreneurs on their way into the digital age.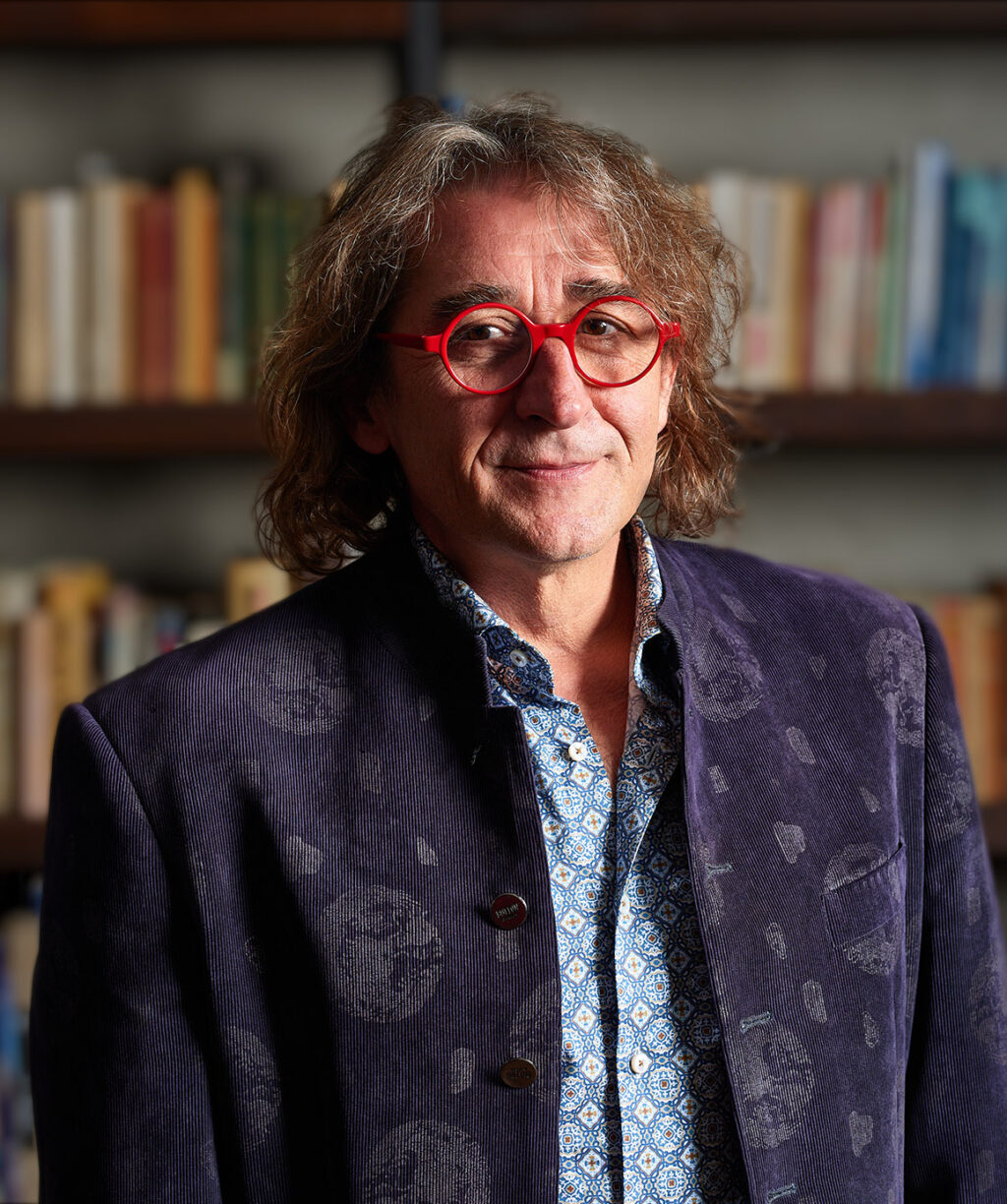 Jürgen is one of the founders partners and the Chief Executive Officer of STRG, a successful and established company going strong for more than 18 years now. A thought leader in the field of digitalization and intelligent business solutions. His experience and in-depth industry knowledge earned him a highly respected place in the digital environment and business community, as evidenced by his numerous keynote speeches. Jürgen has developed a holistic business model for implementation and creation of strategies and digital concepts. A 360° approach combining strategic planning, design and development, all under one roof!
Start your digital transformation journey today
"Developing new strategies and branding approaches always fascinated me because it creates dynamic projects and, above all, creative solutions. So it seems almost natural that STRG & I decided to go down this path together."
"STRG is not just a consulting firm or a web build store - it's a place with a 360° approach that delivers the results you want! STRG helps you build a holistic strategy and develops only what your business really needs."
STRG.consult is here to help companies rethink their digital approaches and implement solution projects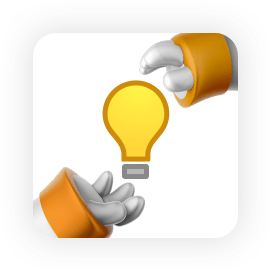 KNOWLEDGE
TRANSFER
EXPERIENCE
& RESEARCH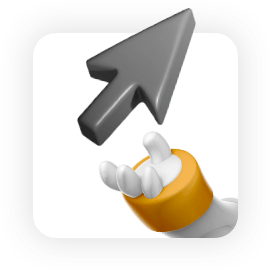 BUSINESS
MODELS
STRATEGIC
DIGITSALIZATION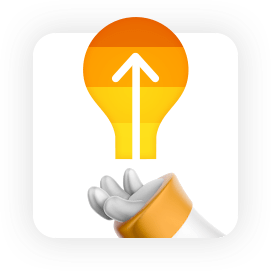 PROCESS MANAGEMENT
SOFTWARE, TEAMS, WORKFLOWS
We have been active in the field of digital media since 2008 and offer our customers a wealth of experience with our bespoke consulting services.
Whether you lack the internal resources, need a strategic plan, or simply want a sounding board for your ideas, we offer:
STRG has the expertise, talent and insight to help your company dive deep into its digital-concept strategy…. By putting your strategic planning, design, and development under one roof, your IT project is more likely to succeed, less likely to be derailed by mission creep, and you will be able to set both ambitious performance targets and realistic budget expectations.
There are many reasons why an IT project can fail during development and launch, but a common reason is that it lacked a solid, unified, underlying concept from the start – a concept that answers the question: "Why?"
Many IT consultants will … create an IT project concept, only to hand over its implementation to the client's internal or outsourced designers and developers. What then often happens is that the concept's goals meet the sober realities of implementation.
Likewise, there are IT developers who … implement a project concept plan that they took no part in creating, only to disappoint the client later on because the concept was flawed….
STRG isn't just a consultancy or a build shop – it's both in one, and more! STRG helps you build a solid strategic concept and develops only what your company really needs. STRG helps you to create a strategic concept, as well as coordinate your project's design and development.
Stay ahead of the game with STRG.consult's guidance on your digital journey.
Get in touch with our team!
Read about consult in STRG.Magazine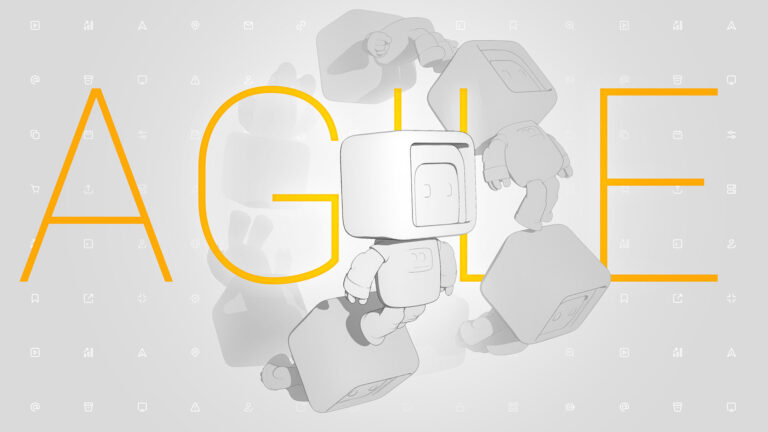 Agile
Working agile saved our a$$ during the Covid-19 lockdown. Could it save yours?   The Digital Revolution has disrupted global business in countless ways. The COVID-19 pandemic has forced companies to adapt even more. Only the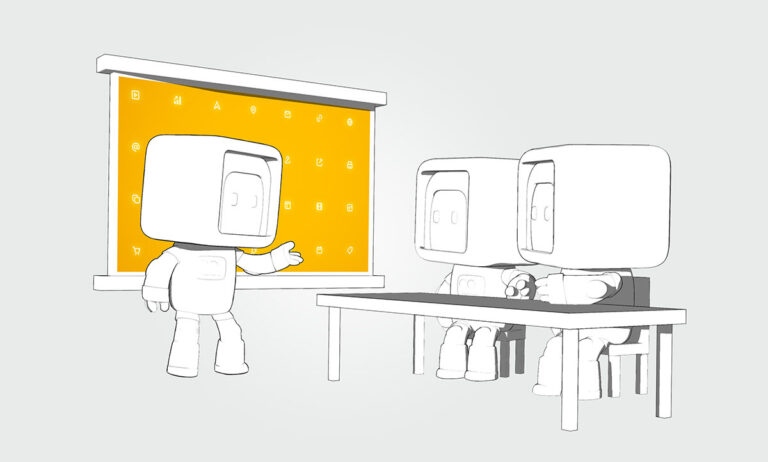 Data Ecosystems
The Importance of Unified Concept Planning for IT Projects STRG understands the challenges you face as a forward-looking, ambitious change leader in your company. You are looking for an IT partner who understands the technological