Our state-of-the-art semantic content management system reinvents how your digital business produces, publishes and maintains your content. Publishing sustainable, engaging content across all portals is time-consuming and labor-intensive. STRG.cms intelligently brings all your cross-portal content under one roof. Get ready today for tomorrow's digital consumers!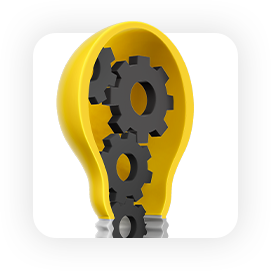 CMS REBOOT
MODERN CONTENT
PLATFORMS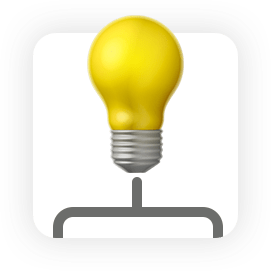 CROSS-PORTAL SYNTHESIS
ALL-IN-ONE SYSTEMS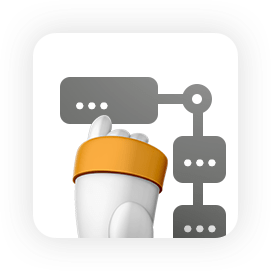 SEMANTIC CONTENT PLANNING
CUTTING-EDGE TECH
Rethinking Content Management
To compete in today's digital universe, creating engaging content that converts is gold. It must be constantly revised, published and managed effectively. STRG.cms allows as many as 100 editors to work simultaneously and efficiently. It provides the most modern tools and service architecture that puts the focus on content production, not technical gimmicks. Writing, storytelling, and creating long-tail articles are easy to manage across all your portals, as content can be published both manually and automatically.
STRG.cms can be implemented out-of-the-box
or as a bespoke product
What does Artificial Intelligence (AI) technology have to do with Content Management?
Undoubtedly, AI and CMS make up the dream team of digitalization. STRG is committed to delivering tools and technology within a service architecture powered, rather than limited by AI. STRG.cms, empowered by our STRG.behave technology, helps to deliver personalized content by proposing relevant articels, improve customer engagement, and maximize revenue.
Artificial intelligence can accelerate content generation by using natural language processing (NLP) and natural language generation (NLG) to translate content, transcribe video and audio, auto-tag, generate metadata and review and proofread texts.
AI empowers marketers to achieve their goals with winning content. Companies and brands can automate their workflows while simultaneously giving content creators real-time insights on which content is most effective.
AI enables a CMS to generate intelligent, customer-oriented analytics. Collecting and interpreting data on user behavior, content management systems can analyze and map out a customer's entire journey from start to finish and then use this information to predict and deliver content that increases traffic and engagement.
Read about CMS in STRG.Magazine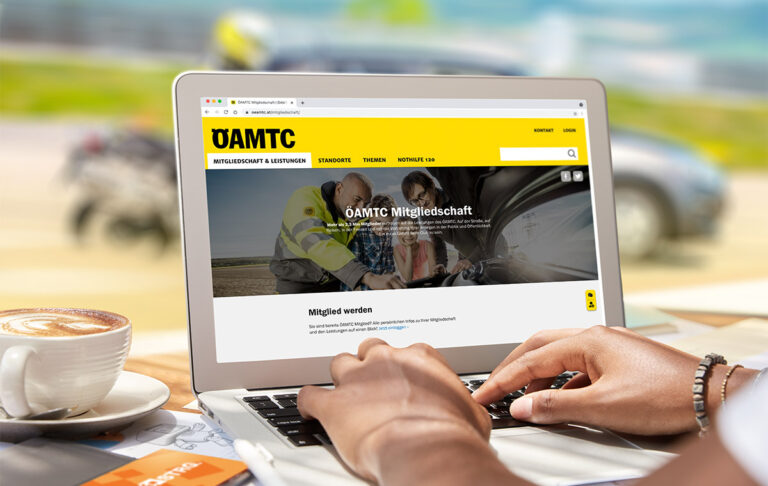 CMS
A Transformational Partnership  Since 2013, STRG has earned ÖAMTC's trust by partnering with them to create a strategic concept for their digital transformation, launch an online version of their auto touring print magazine, maximise their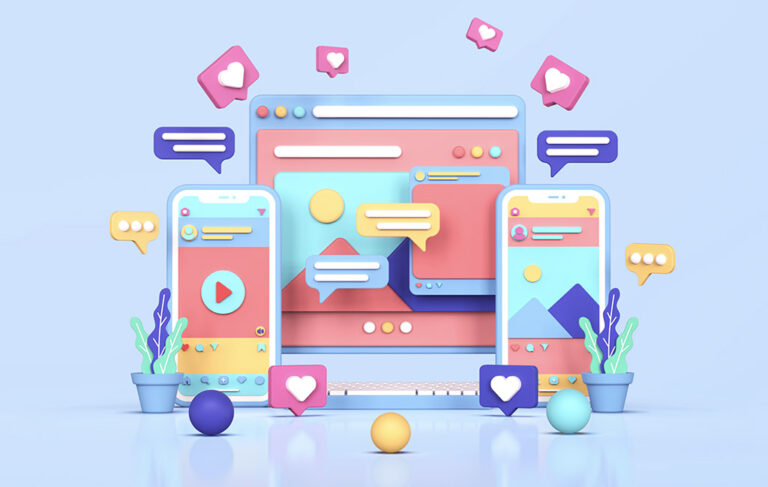 Artificial Intelligence
It has been proven that in restoring web design and creation, AI plays an essential role in the redesign and creation of web design. These technological advances are used primarily to turn businesses into new