The A-team of awesomeness
25 Software-Developers for the best online products you can imagine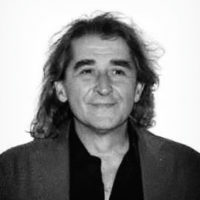 Jürgen Schmidt
CEO
Hi, I'm Jürgen. Together with Michael I founded STRG. 14 years ago and I have been the managing director ever since. If you are an avid Social Media user you may probably already know me. I'm passionate about the media, the fourth pillar of society and I have a penchant for digitisation. i realise that my inherent quest for innovation can be a little exhausting, but I can't stop! I started off as a software developer but with the years my path has led me to what I do now, which is responsible for many of our company's concepts. I love jazz, my guitars, extreme skiing, motorbike racing, sailing regattas while calming place is my vineyard. The wine tastes excellent, by the way.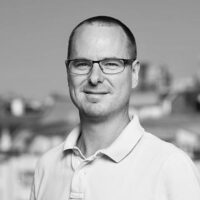 Michael Dosser
COO
Hi, I'm Mic and I consider myself a bit of a cook and a bottle washer. I make sure that I offer our customers the best advice while at the same time, I provide them with the necessary structure. I also ensure that my business partner, Jürgen, and I are running the business harmoniously. Nonetheless, I still love to be involved and help shape technical areas today. In contrast to my busy life at work, I love spending my free time outdoors in nature. I like to go hiking for several days on end and spending the night in the wilderness with as little equipment as possible.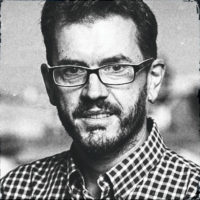 Eugen Lindorfer
Registered Manager & Product Owner
I Studied Business and Information Systems at the Vienna University of Technology. I also worked as a freelance software consultant and developer in the field of industry software, life cycle management, and optimization software. Overall, I have collected 12 years as IT department manager for renowned Austrian media houses. During my free time, I embark in adventures nature with my family, classical singing, board and card games.